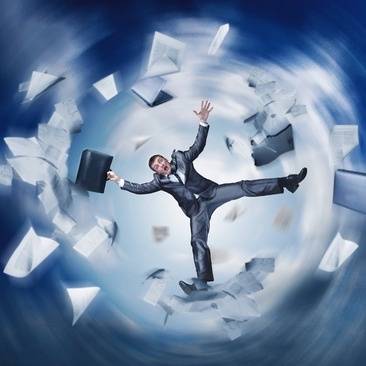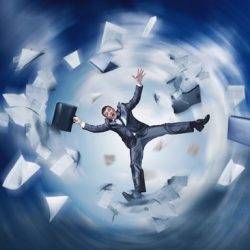 By failing to properly explore what service provision is offered in the event of a serious incident such as flood or fire, businesses are leaving themselves vulnerable to a failing of business continuity, a new survey from Regus suggests. The survey found that 40 percent of businesses rely solely on what their workplace recovery provider tells them, or what is in their contract to protect them from a crisis. The lack of testing of recovery facilities by businesses also leaves them open to further disruption, with businesses at risk of finding that, in reality, the location they have been allocated is too small, with seats only available on a first-come-first-served basis, leaving business-critical staff unable to work.
These findings are even more concerning in light of the World Economic Forum's latest Global Risks Report, released in January this year, which outlined the increasing global risk of natural disasters. The report shows that extreme weather, including flooding, hurricanes, and earthquakes, is 'the risk of greatest concern' today, and that spending on disaster recovery is now almost nine times higher than on prevention
The economic impact of natural disasters like flooding in the UK is no small challenge. Following a series of devastating storms in 2015-2016, areas of Britain saw severe flooding; and businesses were hit hard. The UK's Environment Agency estimates the overall economic impact of the storms at £1.6 billion, with businesses shelling out over
£500 million to cover the costs of flood damages. And small businesses feel the strain acutely, with business owners forced to invest tens of thousands on expensive repairs. When disaster strikes, it is crucial for businesses to be able to access critical data, software and operations in order to maintain continuity. However, industry experts estimate that only 20 percent of businesses actually test their workplace recovery strategies, and even fewer do so with crucial staff, i.e. those who are most critical to the business and who would be most-uprooted by a disaster striking.
The post Businesses leaving themselves vulnerable to a failing of business continuity appeared first on Workplace Insight.
Businesses leaving themselves vulnerable to a failing of business continuity
Businesses leaving themselves vulnerable to a failing of business continuity
HR News