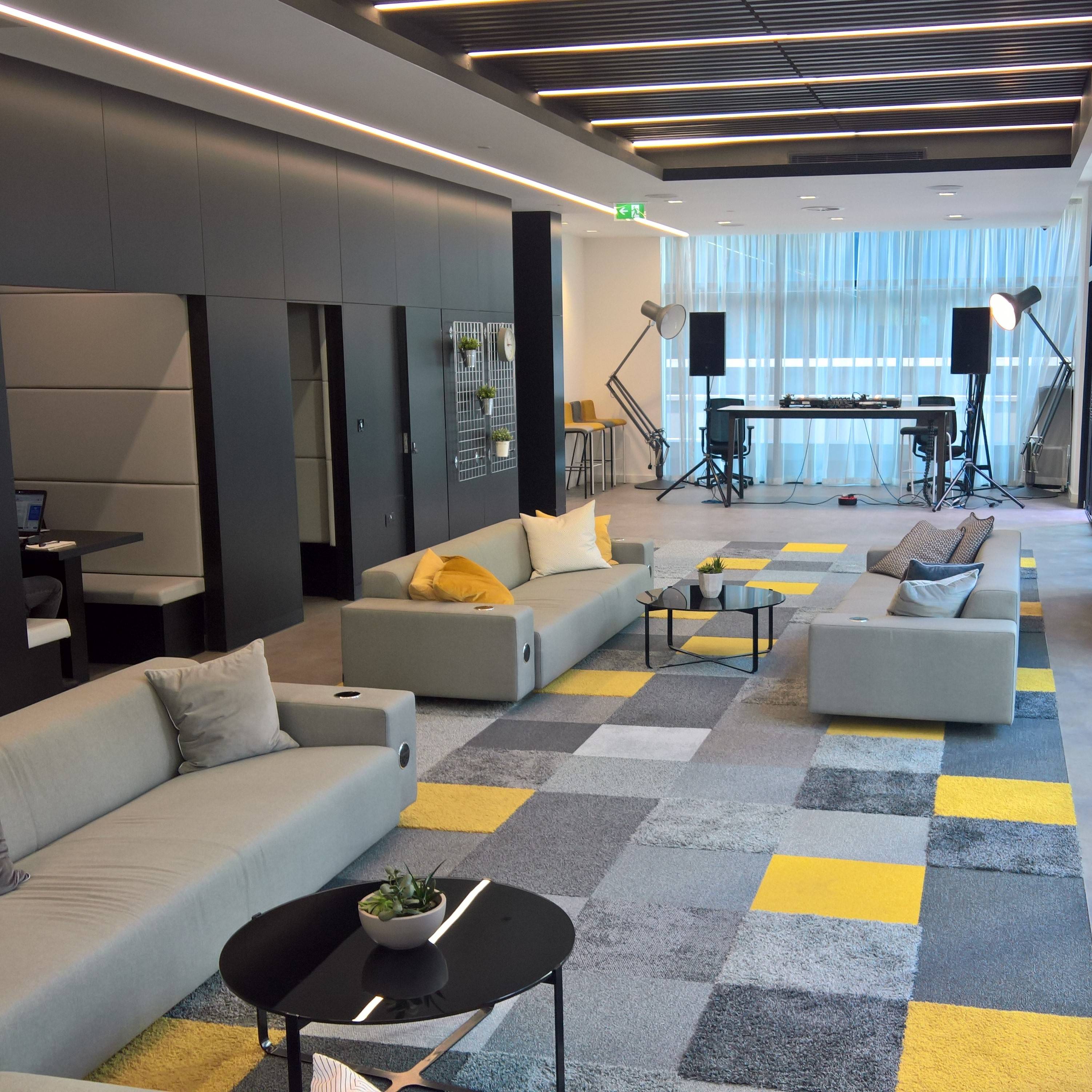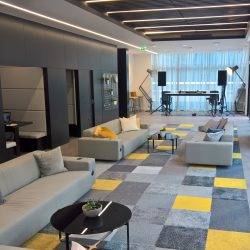 Property and flexible office firm Bruntwood has launched 'Made & Managed' which it claims is a service enabling occupiers to benefit from a 'design now, pay later' approach to designing and creating bespoke offices. The service is based around the idea that tenants absorb design and fit-out costs into a monthly bill, meaning no upfront costs.
Made & Managed will be available to occupiers in Manchester, Cheshire, Leeds, Liverpool and Birmingham. Bruntwood has already responded to briefs from Microsoft creating an office at Neo, in Manchester city centre (pictured); Moneysupermarket who launched their new Manchester office at 57 Spring Gardens, and Ascot Lloyd, a UK independent financial adviser, at Platform in Leeds. AO World, also recently used the Bruntwood offering to house staff whilst a new state-of-the-art digital hub for 220 staff was developed at Riverside in Manchester.
Made & Managed claims to enable businesses to design and configure their own bespoke workplace. "Allowing a high level of personalisation, companies can not only choose things like colour, furniture and configuration but also benefit from a 'rentalised' model, which means design and fit-out costs are absorbed into the ongoing monthly cost," Bruntwood claims. "It will enable businesses of all sizes and budgets to have the opportunity to enjoy and benefit from workspace, tailor-made to their brief. Companies can also choose to bolt on additional extras including internet and telephone services, furniture leasing, facilities management, utilities and cleaning all of which will be managed by Bruntwood for a single monthly fee."
The post Bruntwood launches design now, pay later service for occupiers appeared first on Workplace Insight.
Bruntwood launches design now, pay later service for occupiers
Bruntwood launches design now, pay later service for occupiers
HR News